Health For All of Y'all: Strength For Every Mind, Fitness For Every Body
Tired of seeing the same old results? Then don't hire the same old trainer. Exy-Fable will destroy your goals with an intimidation-free and encouraging atmosphere. These unique, injury-preventative, sweat-inducing workouts are personalized for anywhere you are.
Due to Current Events — some trainings can be accessed by B.I.P.O.C. folx, Trans, and Non-binary siblings, via a sliding scale. Contact Exy for more info!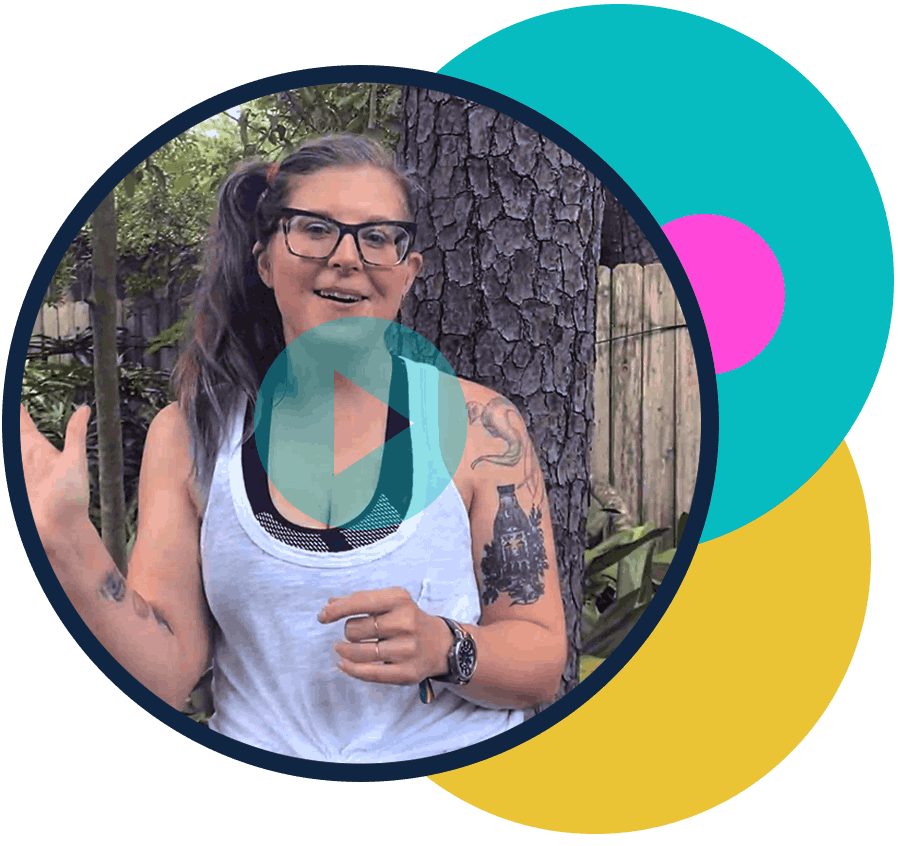 Strength For Every Mind, Fitness For Every Body
CORPORATE TRAINING
Exy-Fable comes straight to your office with workouts that are designed to alleviate pain associated with long days of sitting in the office, while building your body into the strongest you that you can be.
VIRTUAL TRAINING
Don't think you have time for working out? This is your one-on-one, strength building, and pain-free living plan that will crush your goals on your own time. Every workout will bring you closer to the most injury-free, warrior body you ever imagined. All of this in your own home, your hotel room, or your office gym.
VIRTUAL PERSONAL TRAINING
Say goodbye to living with pain, falling out of motivation and repeating the same workout/slack off cycles. Exy-Fable's hands on, one-on-one support full of motivation, fun workouts, and serious devotion to reaching your goals will lead you to the most bad ass, strong as hell version of yourself.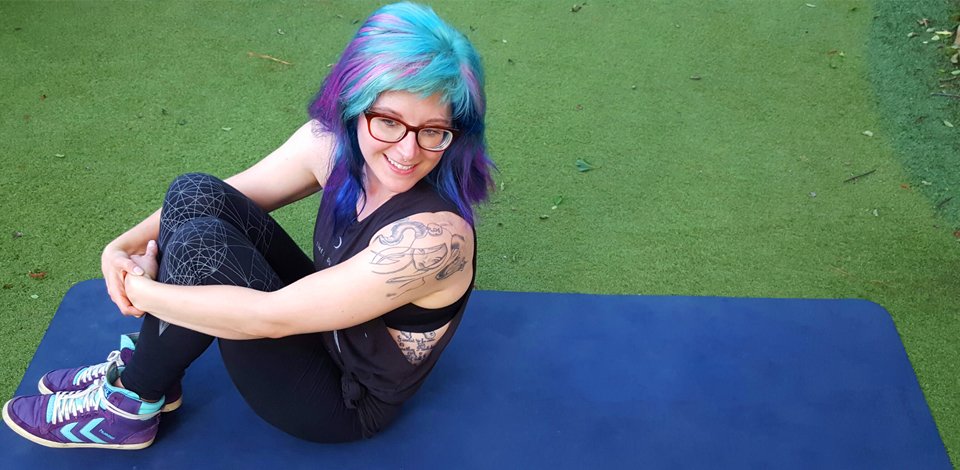 See what my people are saying
Content Warning: Mention of body size and weight loss.